Desktop, Screens and portable computers (and accessories) are available from the CERN stores. Please order them directly from the EDH CERN Stores Catalogue.
Please note that the warranty for screens, laptops and desktops lasts three years.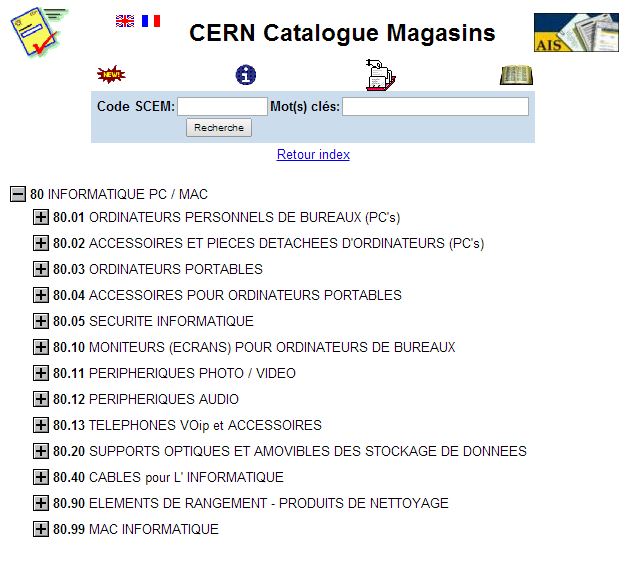 For "non-standard" purchases you can ask for a quote and then create a DAI with the quote in attachment. Your request has to be justified and will be approved by the finance department.
Please find more details on the officical website of procurement service .
Important for portable computers:
To get the invoice paper necessary when traveling, you must do a Shipping request using your EDH account. Please fill in your form with your own CERN order number (DLxxx or CAxxx), your name as CERN contact person, and also with your computer's serial number
Here is an example of a Shipping Request from which you can take some general field values: