Vidyo stopped supporting the Vidyo Desktop on Linux, then we developped our own WebRTC client based on the Vidyo API, but that one got depracated as well. 
Current supported Vidyo client for Linux is NEO WebRTC client provided and supported by Vidyo. 
You can access NEO WebRTC client at https://neowebrtc01.cern.ch/web/index.html from Firefox or Chrome browser. 
If you are on Linux platform and you want to join Vidyo from Indico

you will be redirected to the client selector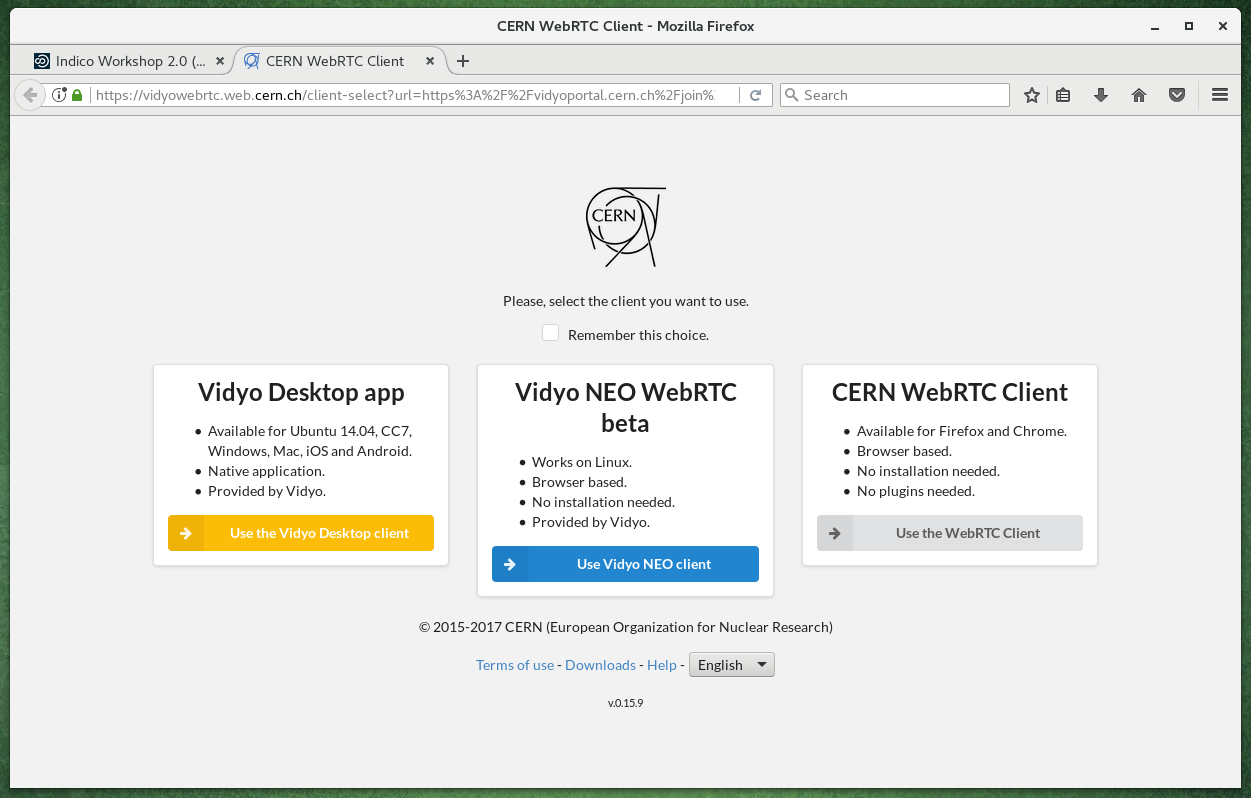 there you can choose, which client to use to join the room. In order to use Vidyo NEO WebRTC client, select "Use Vidyo NEO client". If you want to be redirected to the preferred client next time, tick the "Remember this choice" checkbox. If you want to change it go to https://vidyowebrtc.web.cern.ch and click on "Settings". There you can change the default client to Vidyo NEO WebRTC beta, CERN WebRTC or Vidyo Desktop.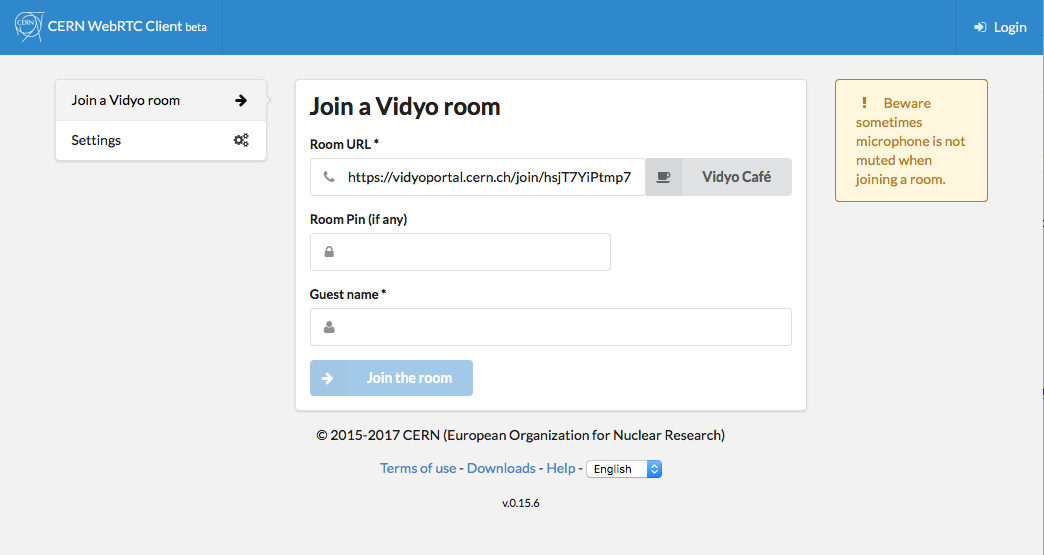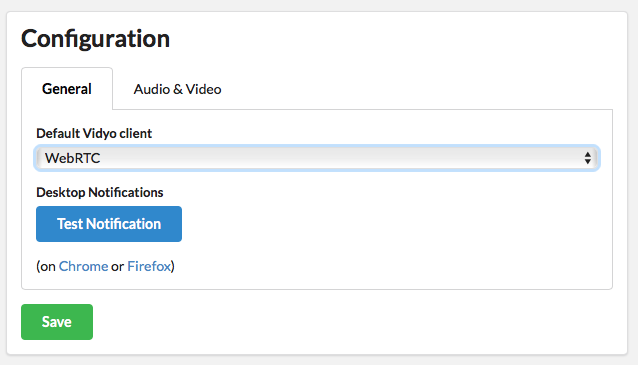 You can find a usefull documentation about NEO WebRTC on vidyo website: https://support.vidyocloud.com/hc/en-us/categories/202696128-Vidyo-Neo