Green space works between B600 and B513
Submitted by
Juan Manuel Guijarro
on 27 Sep 2022.
Building concerned
513
31
600
28
All (513, 31, 600, 28)
Dear Colleagues,
Please note that from Monday 3rd to Friday 14th of October 2022, some green space work will be conducted around the area between B600 and B513.
Please do not park in the designated areas and make sure that there are no cars left in there as from this weekend.
Thank for your understanding
Manuel Guijarro; TSO B31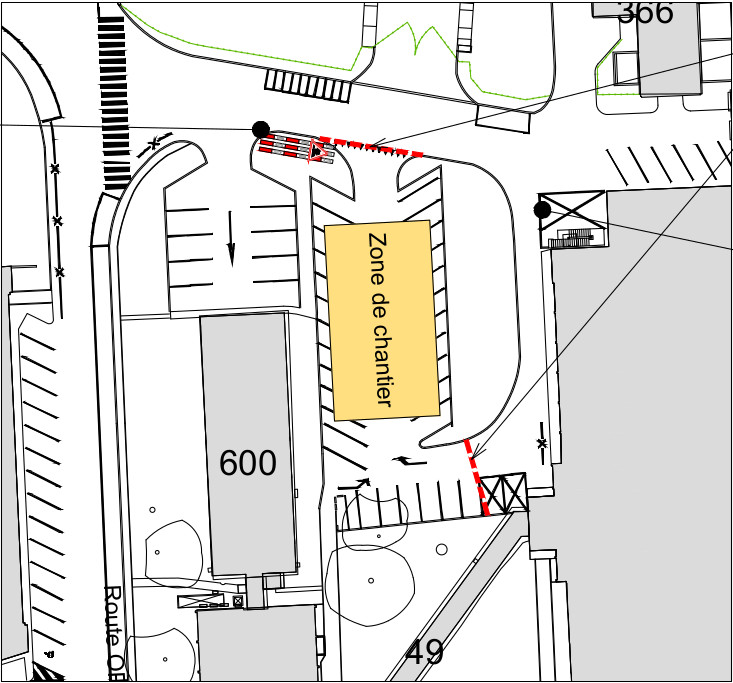 Last modified
27 Sep 2022